I've found that I'm really attracted to abstract art lately. I've never owned any abstract art; my favorite art in my house are my photography prints by Alicia Bock. But I'm loving these colorful, free form paintings on Etsy.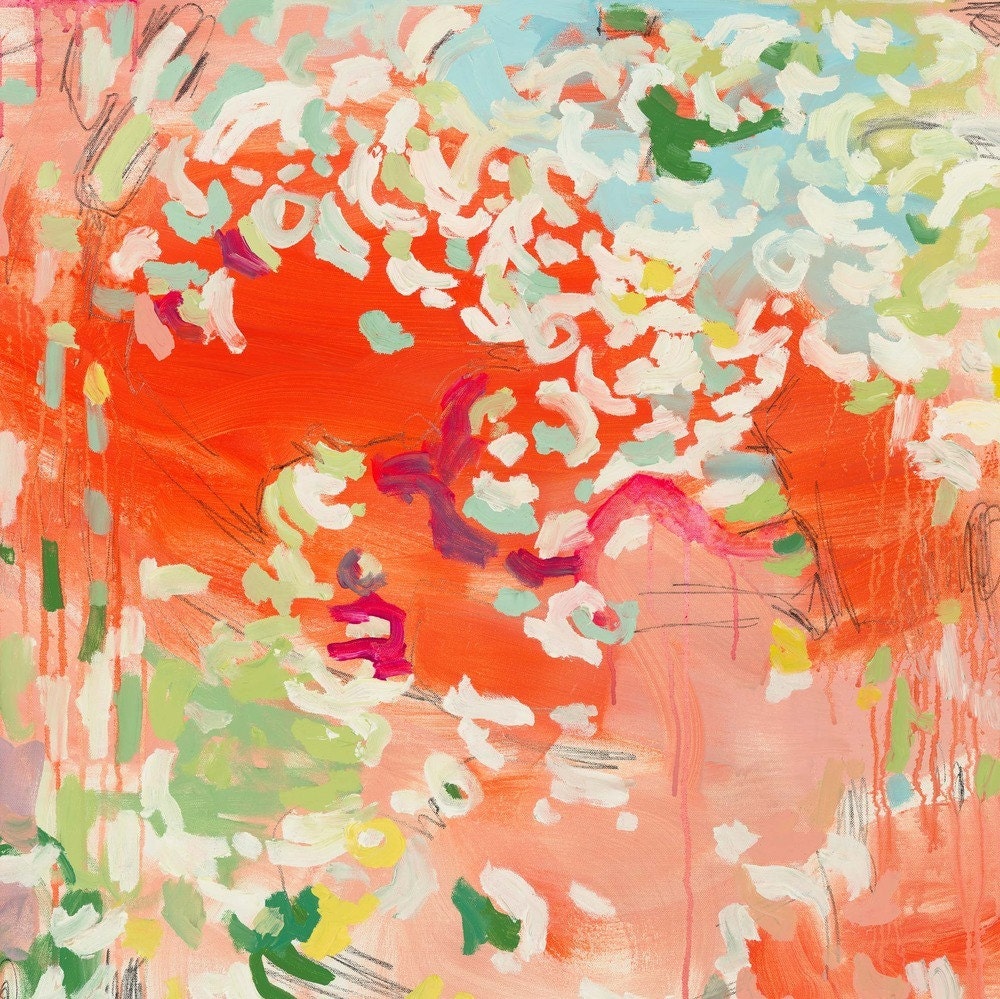 "Laura" Canvas Print by Michelle Armas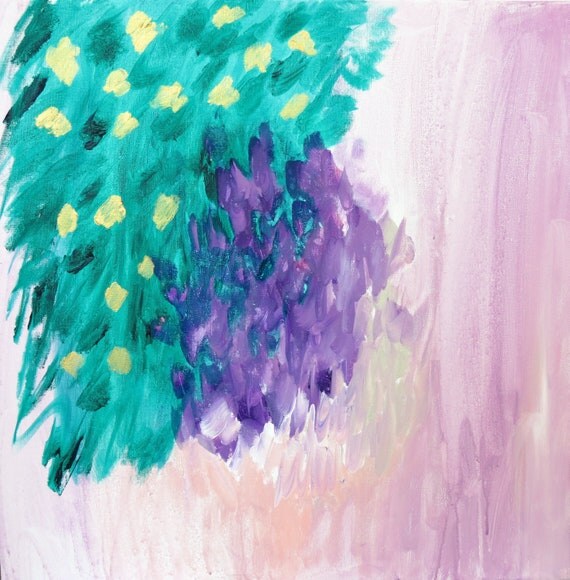 "Wisteria" Original Abstract Painting by Jennifer Latimer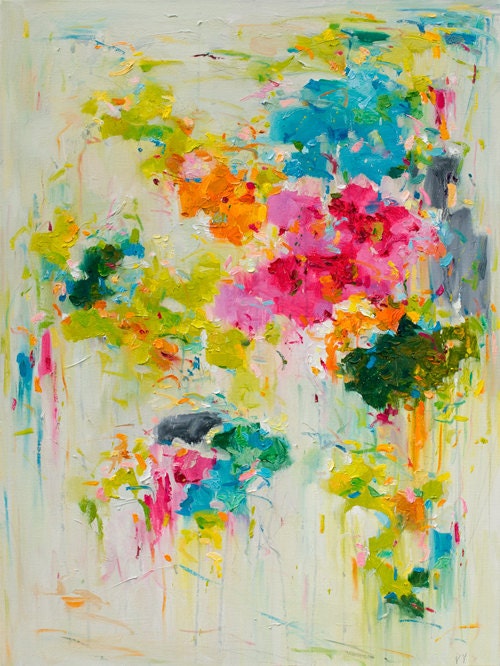 "Flower on wall 01" Giclee art print by siiso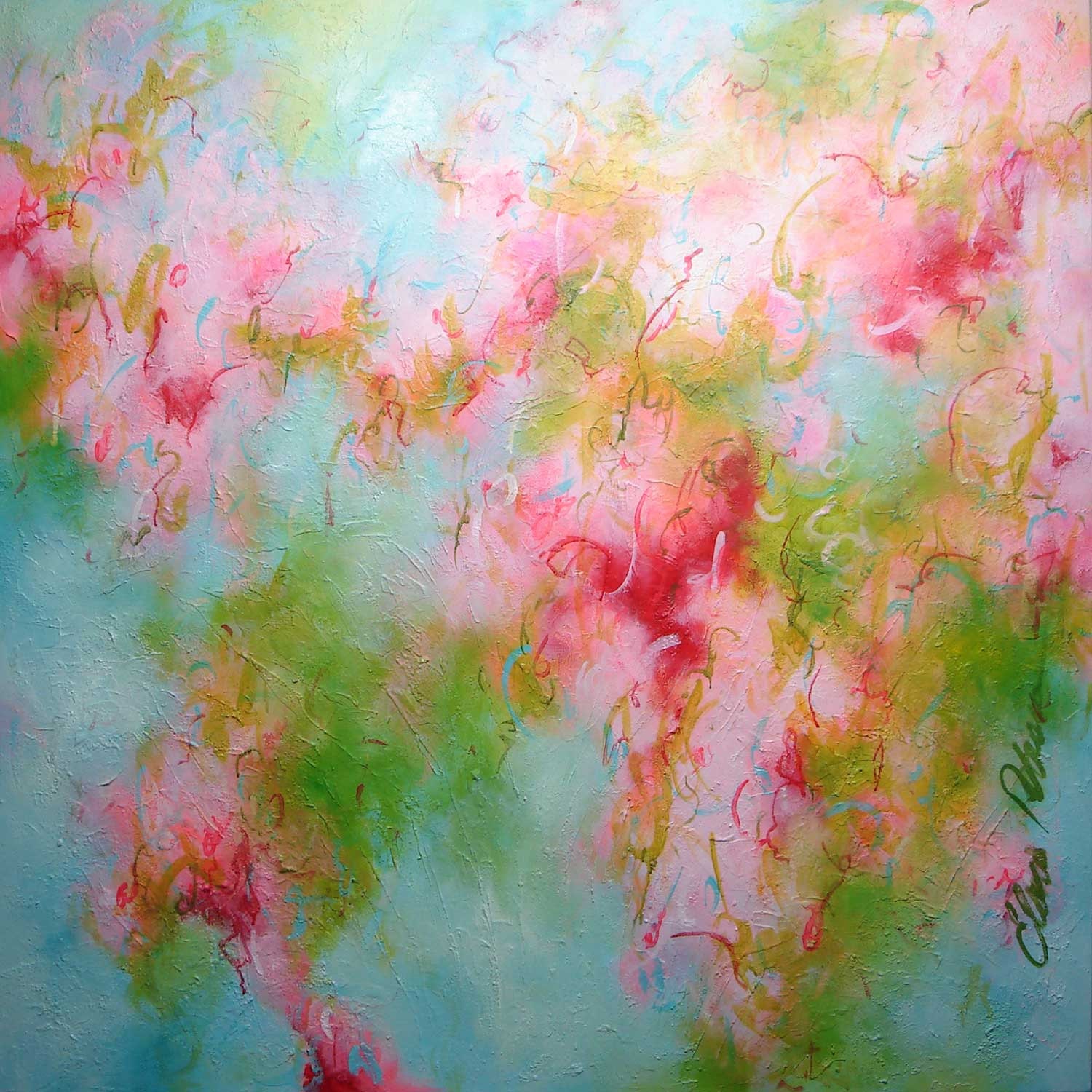 "I had a dream" by Elena Art Studio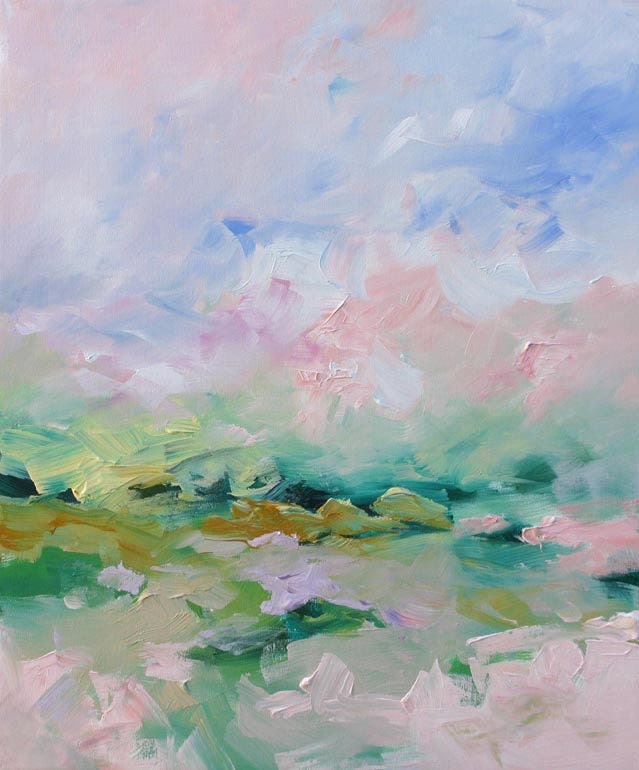 Original Abstract Painting by Linda Monfort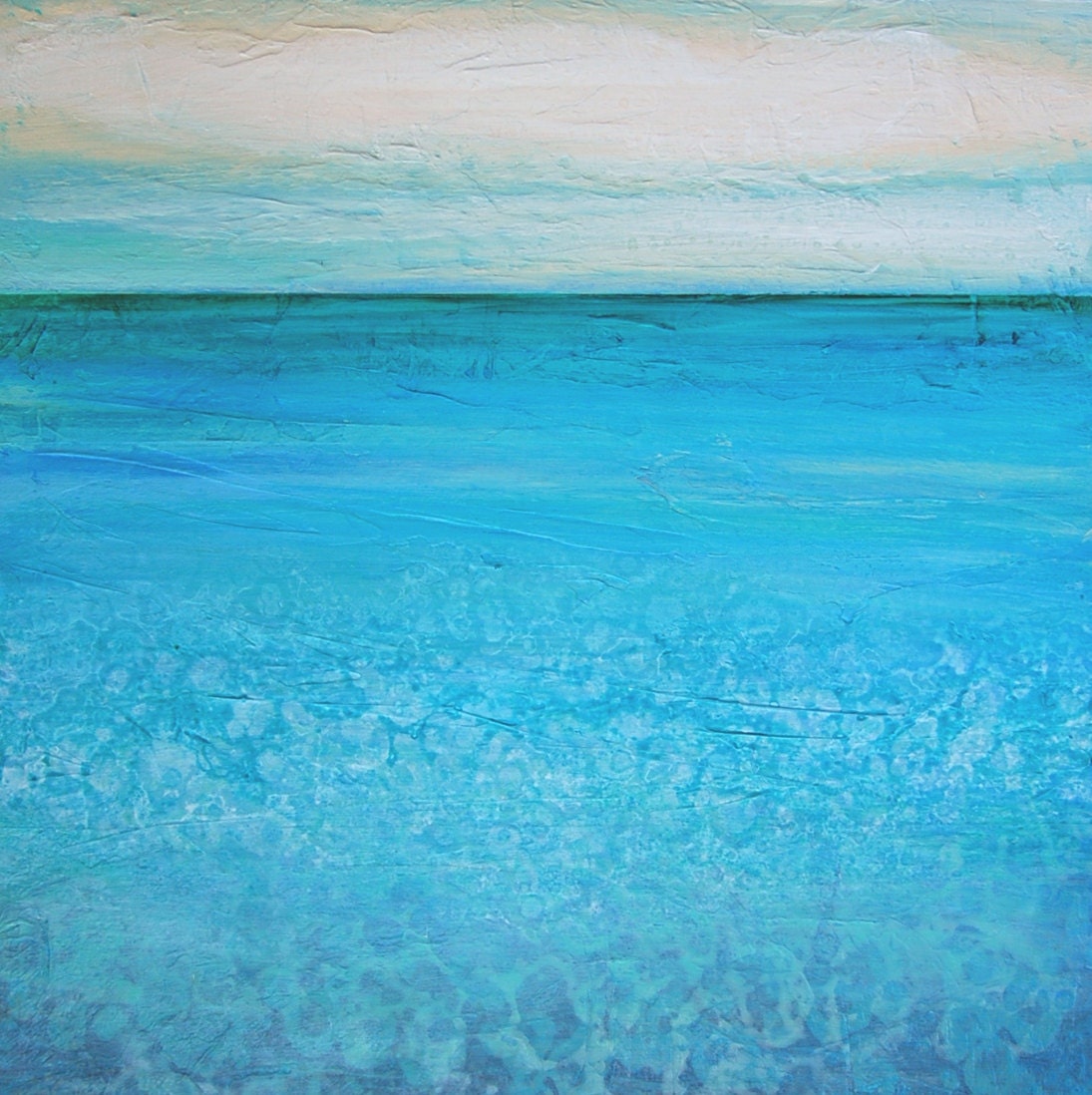 What do you think about abstract art? Any favorites in this group?